There's no point investing in enterprise software that staff avoid like the plague. An inside look at the evolution of UX to 'employee-centered' design
There are times when people just give up.
Anyone old enough to remember the days of VCRs will probably also remember the flashing "12:00" of the clocks parents never figured out how to set. Sometimes furniture ends up gathering dust in a corner because it proves so confounding to assemble. Governments and large bureaucracies are notorious for requiring a dizzying mass of paperwork to get everything from passports to marriage licenses.
CFOs can't afford to let people give up on FP&A software, however. In fact, recent research shows it's too vital to their organization — including a lot of people outside of finance.
According to a survey from Grant Thornton and CFO Research, for example, 42% of finance leaders said they were using advanced or automated tools for budgeting and forecasting. Perhaps even more significant, when asked if they would be using such applications within two years, the number skyrocketed to 90%. The report's authors suggested this would prompt a great deal more internal collaboration:
CFOs have the broadest visibility into their organization's data infrastructure, [so they] will own the responsibility of data more broadly. Doing so will require CFOs to get more involved in the entire organization and bring the strength of the enterprise to the table.

Grant Thornton & CFO Research
If the tools those in finance (or those working with finance) are too challenging or difficult to operate, of course, CFOs and their teams won't be able to achieve any of their goals. Even if they've managed to educate themselves in areas like sales, marketing or IT, though, few if any CFOs have likely gotten any formal training in user experience (UX) design.
At first, areas like UX design and usability can seem all too subjective. After all, most tools become easier to master the longer you use them, right? The problem is that in some cases, a failure to get enough people adopting new technologies at the outset will limit the impact they can have, jeopardizing or diminishing the expected return on investment (ROI) that helped justify the purchase.
Enter the Five Es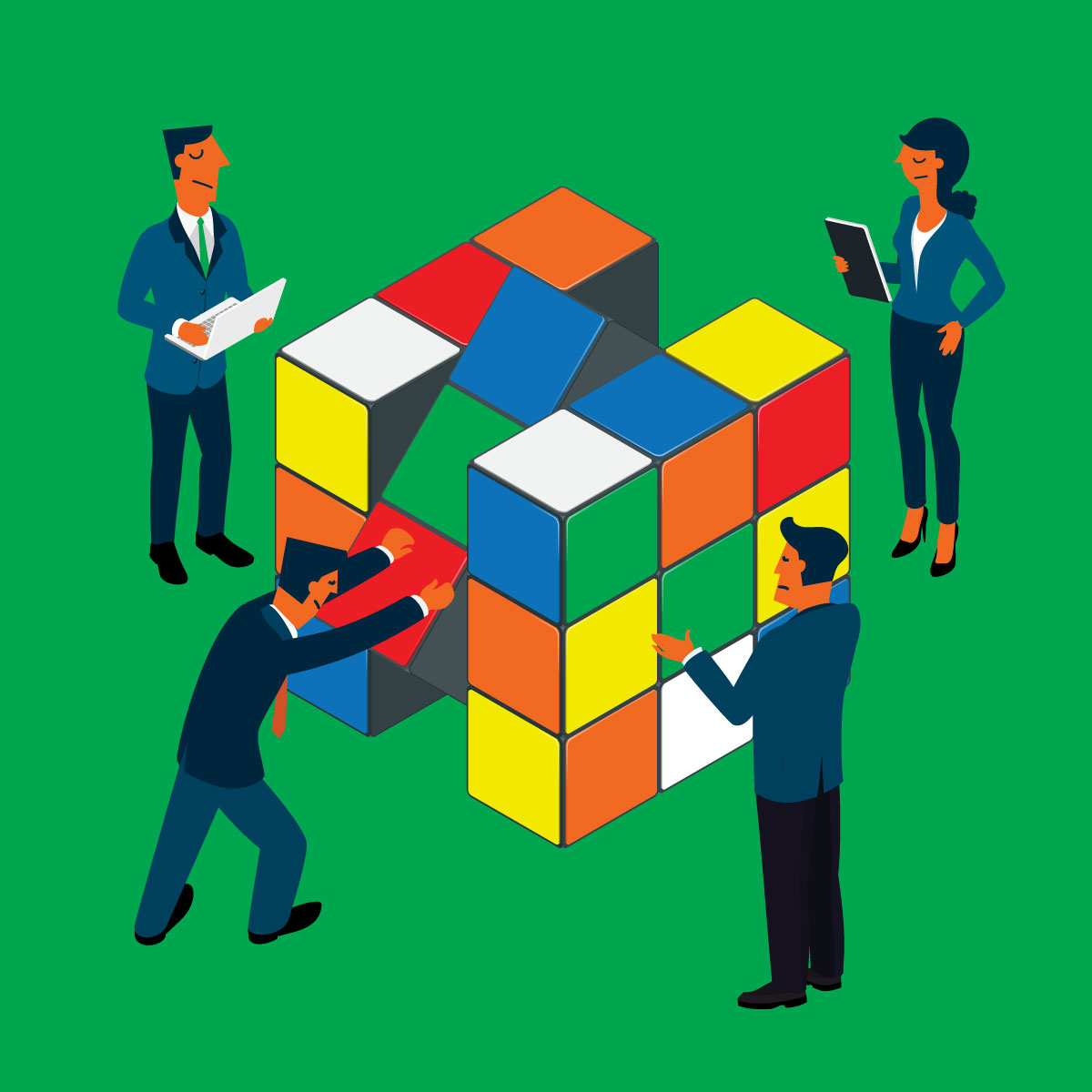 According to Whitney Quesenbery, a UX designer based in High Bridge, N.J., usability may be best determined by how well CFOs and other decision-makers think through why people will use a product, and what kind of feedback they collect. Of course, feedback can be all over the map, too, so she breaks it down into what she calls the five "Es" of usability, which are efficient, effective, engaging, error tolerant and easy to learn.
"Interfaces can be evaluated against the combination of these characteristics, which best describe the user's requirements for success and satisfaction," she suggests.
Usability should also go beyond first impressions, or the initial phase of adoption. Given that many tools, including FP&A software, might be implemented to help achieve some long-term goals, you have to think about ease of use more holistically. Take it from Paul Riegel, regional director of The CFO Centre, who commented on the subject in a recent article on Accounting Today:
"Ease of use and robustness means that the tool can handle any type of business transaction or support any reporting functionality, one in which system upgrades don't put an undue burden on the organizations. You also want systems that have a good user track record."

Paul Riegel, The CFO Centre
The Rise of Employee-centered Design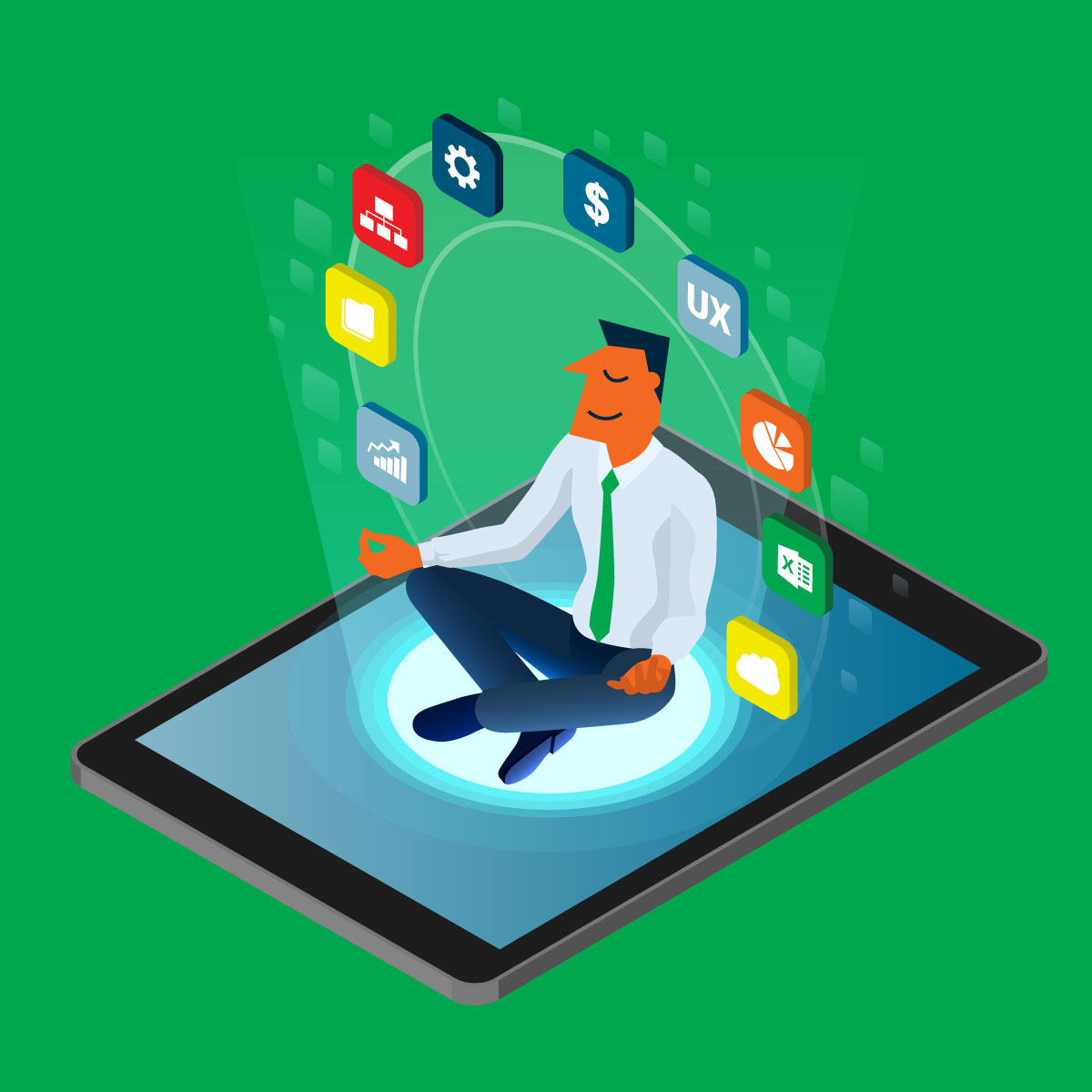 Speaking of "users," it might be best to stop using that term when we talk about usability and recognize your software's end users for who they are: business consumers. Given how digital technologies have changed so many jobs, departments and entire industries, there has been a growing realization within the software community and beyond that the tools we use need to be not only easy, but enjoyable and compelling enough that we want to come back to them.
This thinking is at the heart of what's becoming known as employee-centered design, which was recently explored in a feature on CMSWire. While CFOs and other finance professionals are often measurement-focused, the author recommended not relying on numbers alone to gauge whether ease of use has been optimized.
"You may not be able to fully quantify simplicity or usability. Yes, you can count "clicks and ticks" — the number of steps and the time it takes to complete business processes — but don't discount the value of qualitative input," the article said.
"Your employees will ultimately be the ones using the software, so invite them to participate in vendor demos. Intuitively, they will quickly identify the software tools they would enjoy using."

CMS Wire
Usability, in other words, is not just a matter of making your best guess when you choose a product. It's about opening a conversation early on with every kind of user – or business consumer – who'll engage with a new application, and keeping that dialogue going long the software is put into practice.
This approach will almost certainly lead to quicker adoption, and higher praise for software than the fact that it's merely "usable" — ease of use is what often makes the best tools essential.