The finance world is fighting a war for talent according to a new survey from from the American Institute of CPAs. As reported recently in CFO Magazine, the AICPA's Economic Outlook Survey polled over 1,400 CEOs, CFOs and other CPAs.
Among its findings, since 2014:
43% have experienced increased competition in finding and recruiting top candidates;
The availability of talented professionals is once again among the top 3 concerns of respondents;
39% reported that turnover remains a going concern.
The survey's findings – and the clear talent war facing finance leaders today – underscores the importance of automating financial processes, for at least two reasons – efficiency and morale.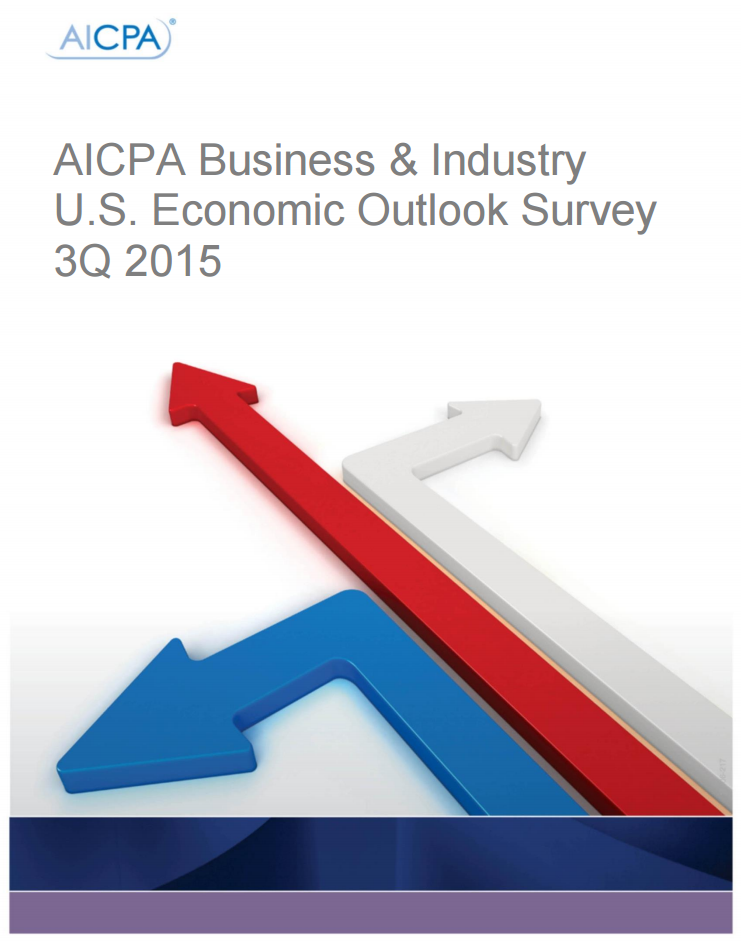 Morale
As we've discussed previously in this blog, turnover is not just frustrating, but it can be extremely costly; just finding and retraining a single employee can cost upwards of 65% of the role's base salary. Automating manual tasks, particularly in high stress functions like the month-end financial close, goes a long way to keep your best people engaged, doing rewarding work and – as a result – happy.
Efficiency
Longer hiring cycles that come with increased competition for top talent is yet one more factor adding to the already overwhelming pressures of making your financial processes more efficient. Learning to get by one one less person (or 10) makes increased efficiency a virtue out of necessity. But if you do it right – automating time-consuming tasks and source system integration – the efficiency gains of automation will be permanent ones.