Build the Agility
and Resilience
You Need To
Plan For Anything

Develop Your Excel and Power BI Skills
Learn how to build better financial models in Excel using dynamic arrays and how to model inflation in Power BI from Microsoft MVP Chandoo.

Improve Your FP&A Processes
Discover how you can streamline processes such as workforce planning, revenue forecasting and month-end close.

Hear from OpenAI, Microsoft and the Kansas City Chiefs
Find out how you can leverage AI in FP&A, build winning teams and use cutting-edge technology to plan smarter.



Thank You To Our Speakers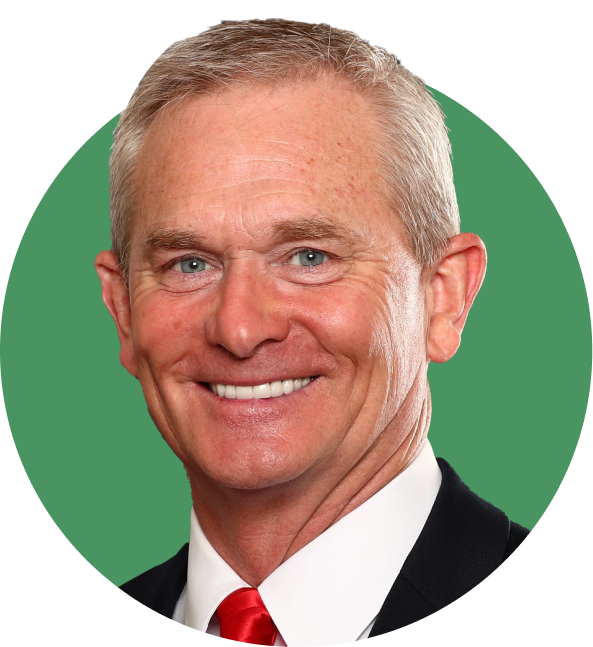 Mitch Holthus
Voice Of The Kansas City Chiefs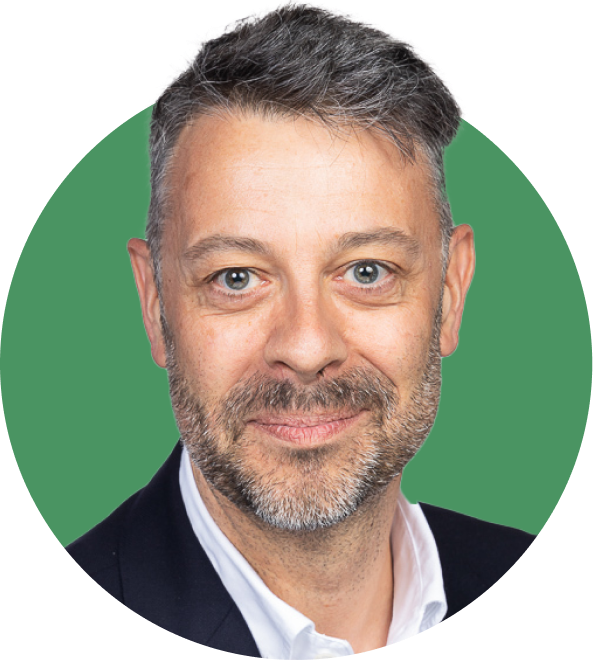 Nicolas Herman
CFO,
Microsoft Canada


Austin Wiseman
Finance & Accounting,
OpenAI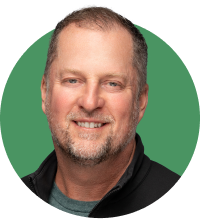 Hunter Madeley
Chief Executive Officer,
Vena
Howard Dresner
Founder and Chief Research Officer, Dresner Advisory Services, LLC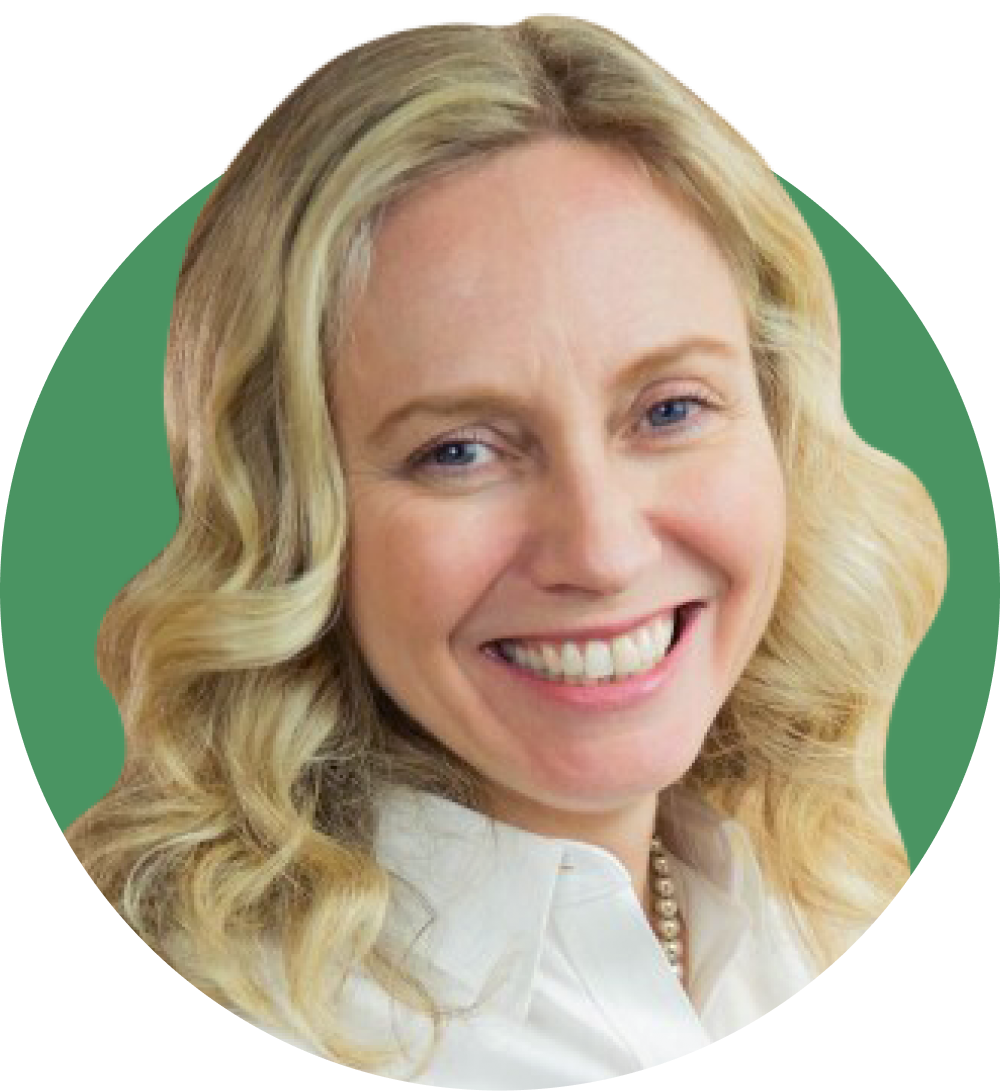 Melissa Howatson
Chief Financial Officer,
Vena

Allison Munro
Chief Ecosystem & Marketing Officer,
Vena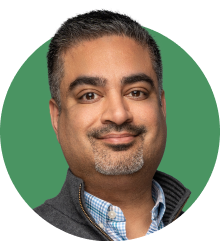 Rishi Grover
Co-Founder and Chief Solutions Architect,
Vena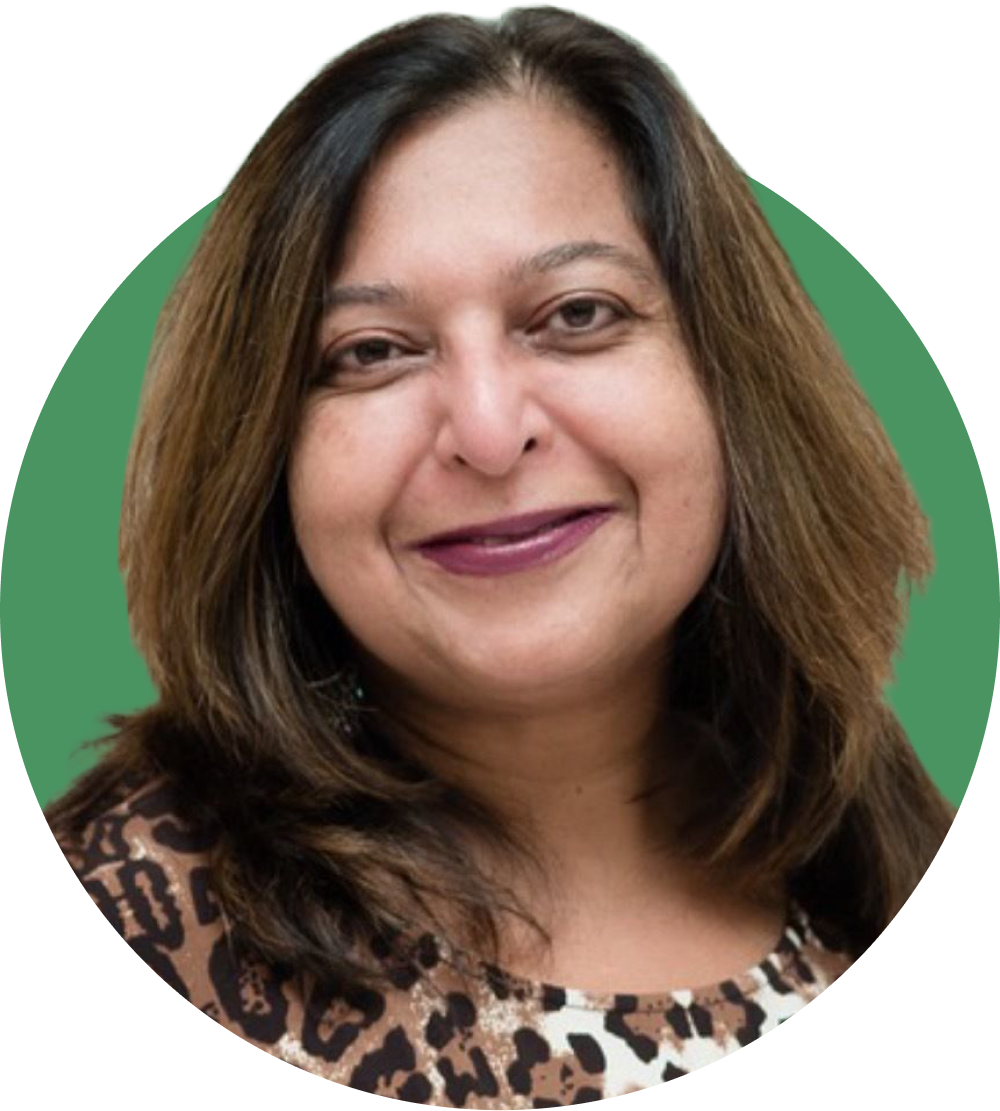 Muneerah Kanji
Vice President, Finance,
Vena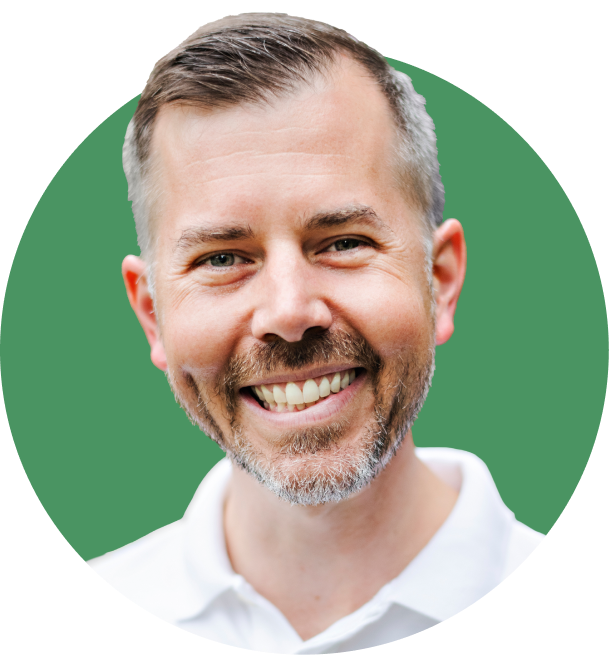 Tom Seegmiller
VP FP&A,
Vena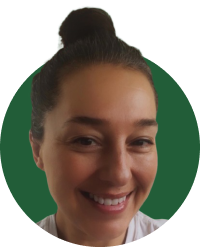 Paula Batras
Senior Customer Marketing Manager,
Vena
Andre Proulx
Director of Marketing Ops,
Vena
Olivia Macdonald
Senior FP&A Manager,
Vena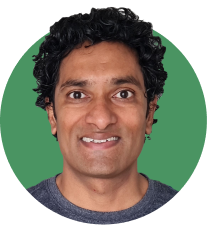 Purna Duggirala
Chief Excel Officer,
Chandoo.org, Microsoft MVP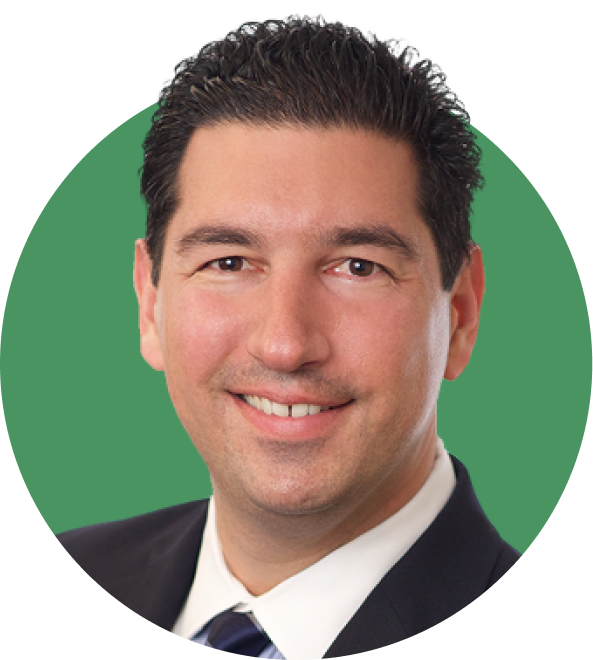 Michael Iannuzzi
Partner, Co-Practice Leader – Franchise Practice,
Citrin Cooperman

Truman Tang
VP Community Marketing,
Vena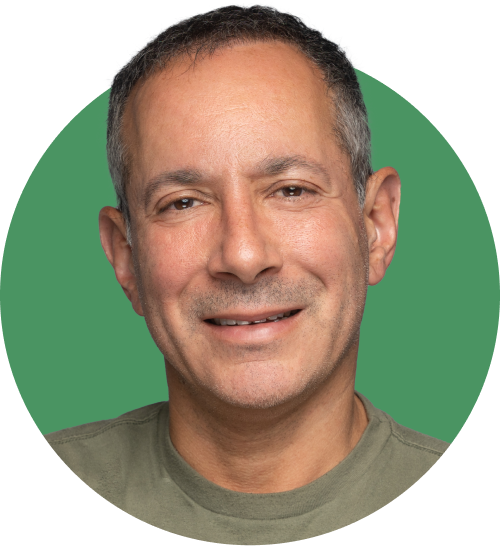 Hugh Cumming
Chief Technology Officer,
Vena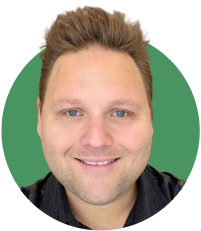 Andrew Stanbridge
VP Product,
Vena
Jennifer Richey
Senior Director of Ecosystem,
Vena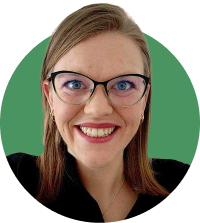 Rebecca Lomax
Senior Solutions Consultant,
Vena
Michal Rzepka
Director, Solutions Consulting,
Vena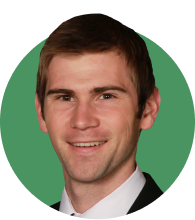 Michael Ragsdale
VP Strategy & Analytics,
KC Chiefs

Priya Jain
SVP Finance, Chief Accounting Officer,
6sense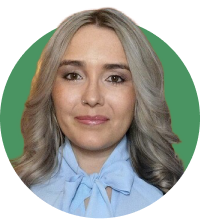 Alicia Sacristan
Training Specialist,
Vena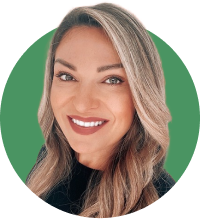 Giovanna Reinking
Principal Instructional Designer, Marketing,
Vena
Mark Erdmann
VP Solutions,
Vena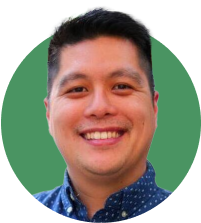 Justin Chiu
Senior Director, Solutions Services,
Vena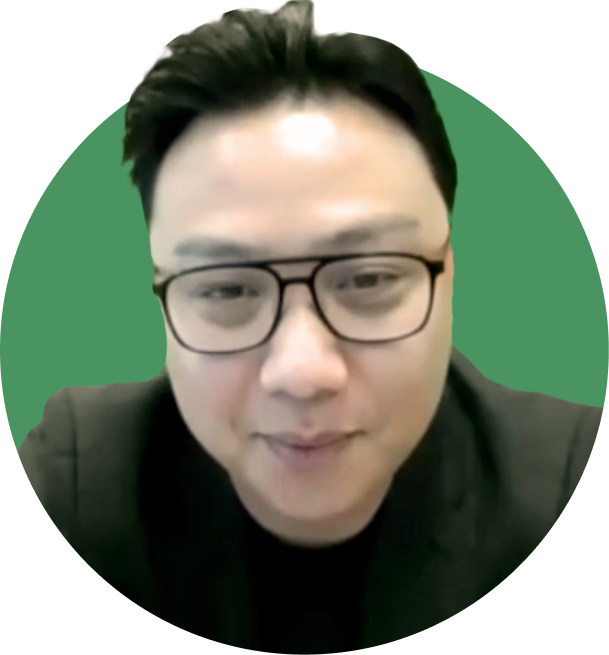 William Liang
Managing Director, Prolytics Group

Sumit Verma
Technology Solutions Professional, Dynamics 365 for Finance and Operations,
Microsoft Canada

Sign up for Excelerate Summit 2024 news & updates
Be the first to know about Excelerate Summit 2024
Grow Smarter With the Vena Community
Join for free today to connect with the brightest minds in finance and get access to Excel templates, CPE/CPD courses, exclusive content and more.
Learn More