Leverage the power of data to find new revenue streams from your analytics.
Data is the lifeblood of your business. Without it, you lack the information and insights you need to not only create financial reporting to analyze revenue, but also to find additional channels from which to create cash flow.
Incomplete or inaccurate data is equivalent to having no information to pull analytical data from and is equally detrimental to revenue streams. When evaluating analytics, you can't expect to be accurate when your data is not.
Improved analytical data is the only solution. Let's discuss how fully automating your FP&A processes will help you find new ways to generate revenue using the insights you glean from better data.
💡 Key Takeaways:
You may discover you need to rewrite a portion of your "playbook" to address changes in the market and find new revenue streams by analyzing past results.
Keep data secure while still empowering employees. Give only those who need access the power to obtain the data they need for revenue-generating ideas.
Inspire new revenue streams, such as creating innovative ways to convert leads and sell products and services on social media or any other channel your organization uses.
Solve pain points to specific issues using customer segmentation. See what buying behaviors require unique solutions. Also, fix leaks in your funnel to ensure no data gets left out.
Follow the money. Use data insights to see what customers are doing and how you can begin providing those services or products.
5 Ways To Find New Revenue Streams
Many organizations have had to rewrite portions of their "playbooks" to accommodate market changes and this isn't necessarily a bad thing. It's time to reevaluate your current systems and see if updating processes, equipment and systems is necessary.
Source: YouTube
It will help you determine which revenue streams are fruitful and which aren't. It's also an opportunity to check your data for resources or to identify if a new revenue opportunity exists should you change your products and services.
Here's how you can harness the power of data to create new revenue streams:
1. Empower Employees to Access Data
Over one-third, (34%) of companies worldwide say they have dealt with an insider threat involving a data breach. Employee access to data can be a security risk and not because they intend to be malicious.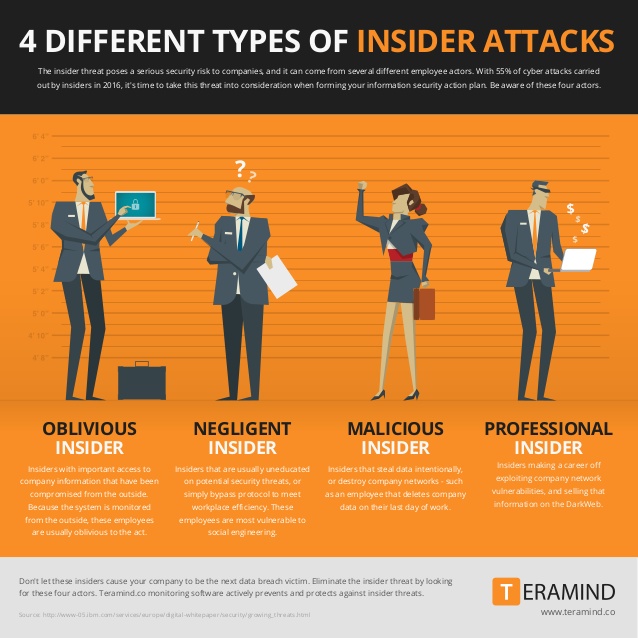 Source: TBG Security
However, with the right FP&A software solution, you get a central database of information and the power to decide who can see what by granting permissions. If your marketing leaders need data about the marketing budget, they only see that data.
With the power to know which campaigns were more profitable, marketing teams can find ways to generate new revenue streams. They can follow trends and focus the budget on them.
2. Get the Maximum Benefit of Omnichannel Flexibility
One way to create new revenue streams is to tap into insights from previous marketing campaigns. Analyze data from the various channels you use to reach your audience.
Do social media posts perform well for lead conversion? Do you know which campaign worked best?
When you can see the numbers in front of you, you can make better decisions about moving forward with new campaigns. It ensures that no dollar of your organization's marketing budget goes unspent, including finding new ways to generate revenue.
For example, if your finance team reports that there is still room in the budget for additional marketing campaigns, teams are free to follow trends. They could start a TikTok channel and create content for the platform to generate sales.
3. Solve Specific Pain Points With Customer Segmentation
One way to generate new revenue streams is to follow buying trends centered around solving specific pain points. Your CRM should allow you to segment customer data to glean insights on how to build campaigns addressing these pain points.
For example, we noticed that 84% of customers with an FP&A solution still used their Excel spreadsheets and not the integrated software. So we developed our software for the Excel natives who manage accounting departments.
4. Fix Any Leaks in Your Funnel
Almost every company has a "leaky funnel." By streamlining and automating processes to improve your business performance, sales and marketing teams can be more successful.
By implementing fixes, looking at your data and then taking action, your teams can be more effective and efficient.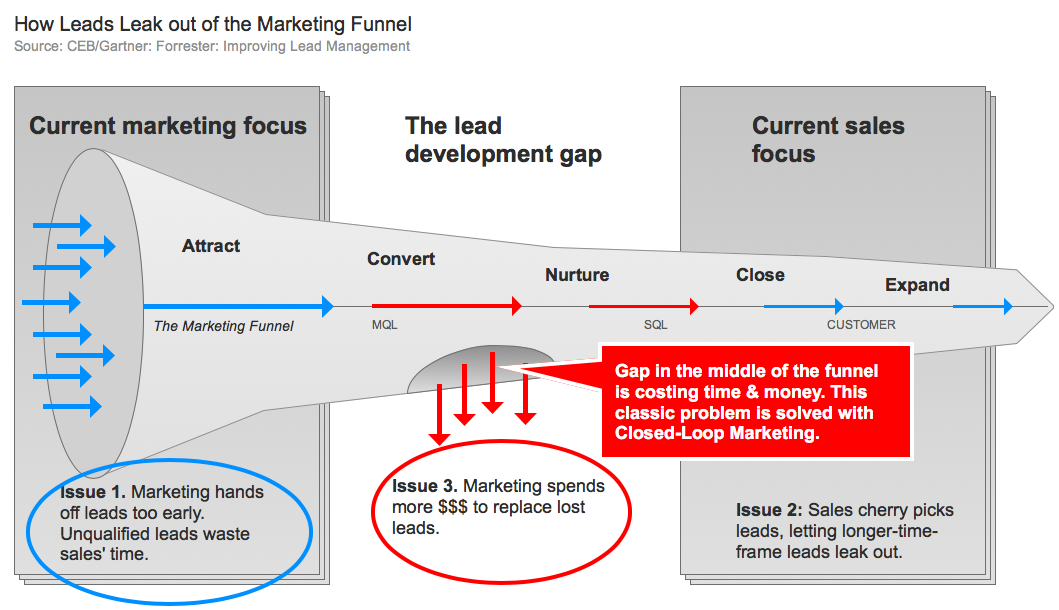 Source: Backbone Media
5. Follow the Money
It doesn't have to be all about the pain points consumers feel. No matter what happens, some parts of the economy are growing and even booming. Your analytics will tell you who is buying what.
See where people spend their money, then figure out the best way to reach those customers. These can be necessary products and services or affordable indulgences.
The rise of companies such as DoorDash and Post Mates is why Uber expanded operations from ride shares to food delivery. Uber followed the money, used insights from competitor financial data and developed a new revenue stream.
Unlock the Value of Actional Data Insights With Vena
Companies are constantly looking for solutions that will provide useful data insights faster. However, many people don't have the resources or the time to easily and quickly develop a solution that scales independently.
Additionally, even companies capable of building their services often struggle with the time it takes to prepare data for analysis. Vena can help you overcome these obstacles.
Our FP&A platform seamlessly integrates with your existing tech stack providing data and simplifying analysis using visualizations and interactive dashboards. We make understanding your data easier so that you can leverage that information to create new revenue streams.