Maintain Control of Your Financial Data with Vena
Get complete auditability, security, transparency and control over your data with Vena's secure cloud platform.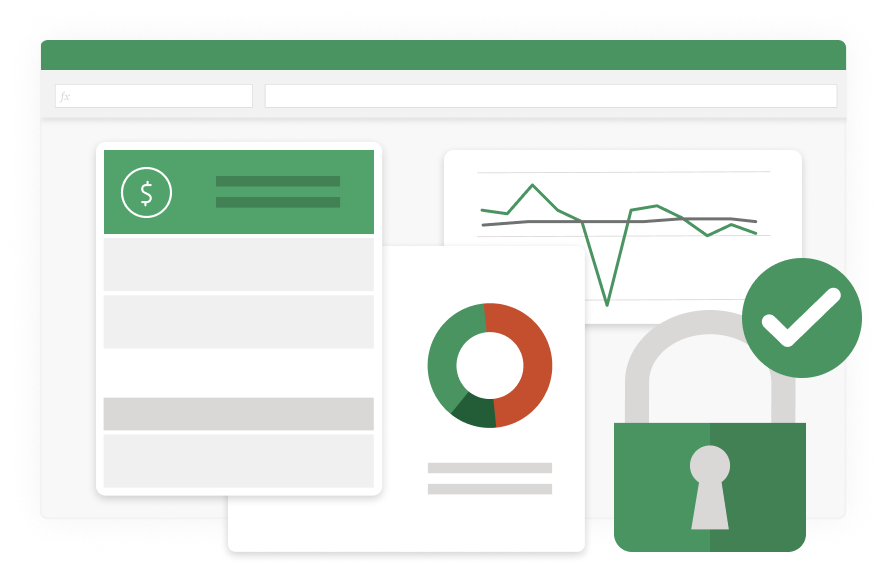 Built-In User Audit and Audit Trails
View the history of your spreadsheet and roll back to a previous version in a few clicks. Plus, all of your files are time, date and user stamped so you know who made what changes and when.

Cloud-Based Security
With Vena, your data lives in a centralized location in the cloud, protected by industry-leading security and privacy standards.

Complete Auditability
Drill down into your spreadsheets to see who's had access to templates and where numbers are coming from.
Data Backups
With unlimited modeling, you can test for best-case scenario, worst-case scenario, or any scenario you can imagine. Then spring into action to handle whatever comes your way.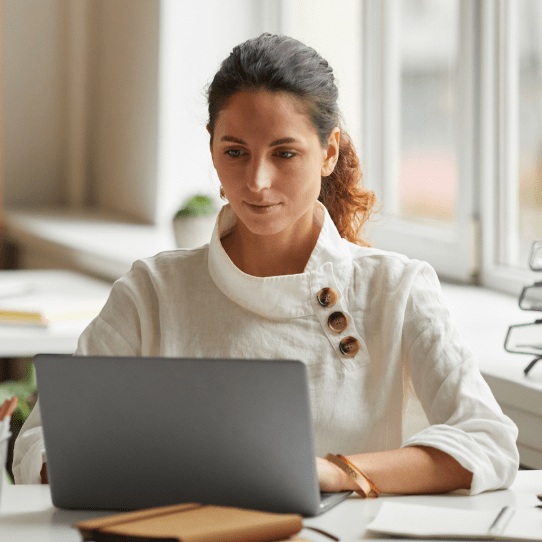 User Level Data Security
With role-based access, you can get granular with user permissions for all of your files and data. This allows you to enforce segregation of duties and maintain compliance with internal and external data controls
Compliance and Certification
The Vena Compliance Team ensures that we continue to adhere to government and industry regulations, including GDPR, PIPEDA and CCPA.