Today was the first day of Excelerate =SUM(it), and we had some inspiring sessions led by our all-star lineup of speakers, including Vena CEO Hunter Madeley, Dr. Robert Cialdini, Paul Barnhurst (The FP&A Guy), Vena Chief Solutions Architect Rishi Grover and many more.
Read on for our highlights from day one of Vena's third annual virtual conference.
Missed a session? Register now for Excelerate =SUM(it) 2022 to watch all content live or on demand.
Keynote: Excelerate Your Growth
Speaker:
Hunter Madeley, Chief Executive Officer, Vena
Vena's very own Hunter Madeley kicked off day one of Excelerate =SUM(it) 2022 with an inspiring keynote that set the tone for an action-packed week of personal, professional and business-oriented growth. With more than 50 speakers and sessions, 10 keynotes, 20 instructor-led training sessions, interactive workshops and product demonstrations—plus the opportunity to earn over 25 CPE/CPD credits—Hunter elaborated on Vena's mission to elevate the Office of Finance and enable organizations to drive operational excellence through both technology and methodology.

Hunter also discussed last year's conference theme, "Strength in Numbers," which was all about connecting attendees from all over the world to share stories of transformation, resilience, growth and innovation. He then brought up one of this year's core conference themes—"community"—and how it felt like a natural evolution from last year's virtual event.

"Community is powerful. It's essential. It drives innovation, supports rapid learning and extends the value of one to many well beyond our individual networks," he explained. "There's strength in numbers, and that's why we're here. Our purpose is to excelerate your growth through the power of community."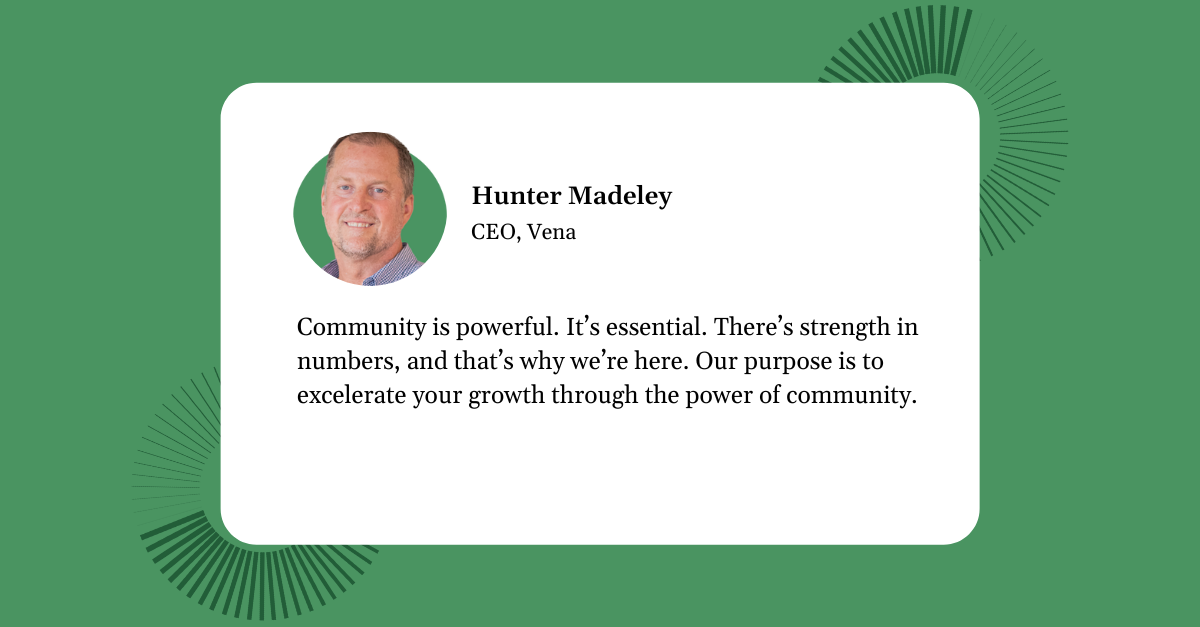 On the subject of "community," Vena spoke with some finance professionals and asked them what the word means to them. Here's what they said:
Additionally, Hunter unveiled some exciting new initiatives designed to power your growth and help achieve Vena's mission to build the industry's most engaged community:
Keynote: The Science of Ethical Influence

Speaker: Dr. Robert Cialdini, PhD
New York Times, Wall Street Journal and USA Today Bestselling Author, World-Renowned Psychologist

How do the principles of ethical influence apply to work? Dr. Robert Cialdini, world-renowned psychologist and author, explained that having the ability to influence your team and others helps you outpace your competitors who can't do this.
While you may exert influence through power, compensation and penalization, those methods have a cost: financial and/or social capital. He discussed changing the way we present the merits of our case, our language and its sequence—and applying influence and persuasion ethically to "get a yes."
Dr. Cialdini took us through his seven principles of ethical influence—the first four reduce uncertainty and give greater confidence, the last three build and strengthen relationships:
Scarcity
Authority
Social Proof
Commitment/Consistency
Reciprocating
Liking
Unity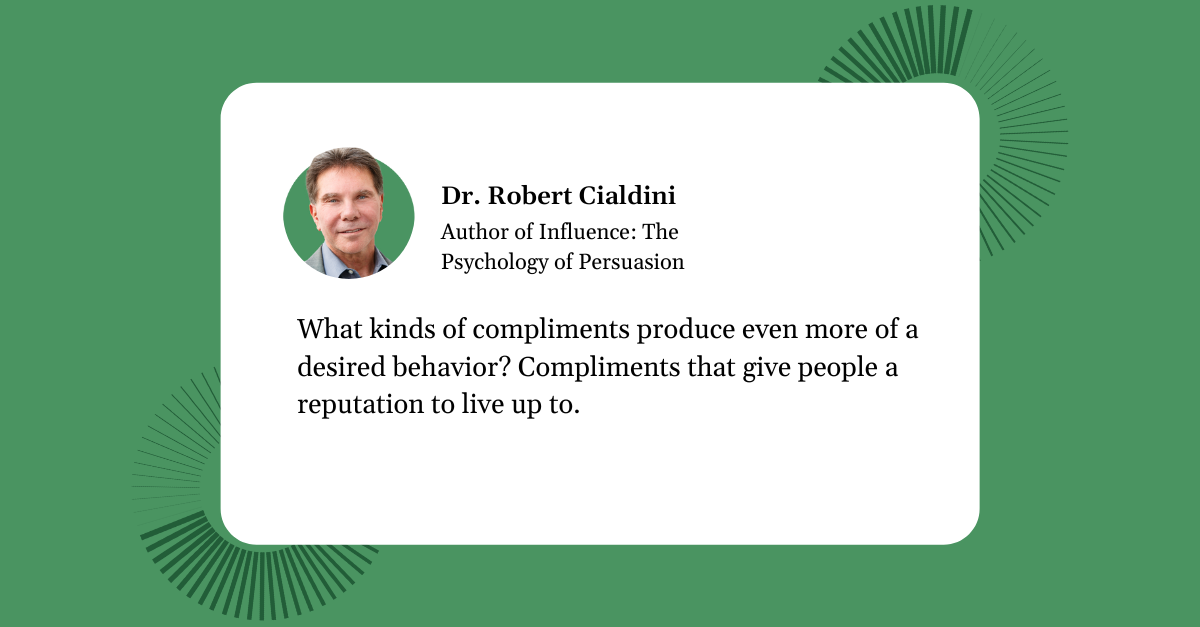 Using stories from research cases, Dr. Cialdini presented evidence of increased ROI gained by Bose, Mcdonald's, restaurants in Chicago and China and other businesses. He talked about the "Moment of Power" after someone thanks you, the three qualities of giving that increase the likelihood of reciprocation (and why you should give first) and the worst platform on which to negotiate.
Keynote: The Complete Planning Advantage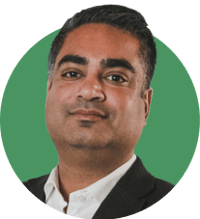 Speaker:
Rishi Grover, Chief Solutions Architect, Vena
In his keynote, Vena Co-Founder and Chief Solutions Architect Rishi Grover explored the Strategic Office of Finance and the transformation of finance as a critical business partner through the power of people, process and technology.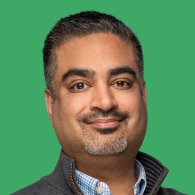 "We'll go ahead and kick off today with this really simple idea," he began. "The reason we're all here today is because we recognize that businesses cannot change, adapt or ultimately grow without a strategic mindset. And at the heart of that strategic mindset is finance. And that's because more than any other executive, the finance mind—with your comprehensive view on strategic priorities, capital allocation and financial performance—is best positioned to challenge the business on both short-term and long-term decisions."
In his keynote, Rishi also shared some of the most common questions he hears from today's finance leaders who are confronted with constant change and complexity, such as:
How do we remove data silos and improve collaboration while ensuring accountability and accuracy?
Where can we "lean in" with data and expertise to guide the business even further than where it is today? How do we go deeper with data to understand the "why" and "how"?
How do we address change management and navigate the landscape of change throughout the organization?
How do we help extend the reach of the current decision-making process and strategic execution of the business?
Where do we need more control and where do we need greater agility?
Lastly, Rishi touched on the evolution of the finance-business partnership—beginning with the role of "Reporter" all the way up to the elevated role of "Strategic Partner".
"By repositioning Finance as a Strategic Business Partner, the department will be empowered to guide more informed, agile and proactive decision making with a focus on value creation and growth," he explained.
Workshop: Introduction to Financial Modeling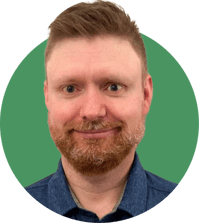 Speaker: Paul Barnhurst, Founder, The FP&A Guy

Paul Barnhurst, also known as "The FP&A Guy" in the finance community, delivered an Introduction to Financial Modeling workshop which he alternatively named, "What I Wish I'd Been Taught." Paul defined a financial model and presented eight common types of financial modeling. Earlier in his career, he designed and built financial models that weren't good practice, describing them as "barely held together." Paul highlighted the importance of simple formulas and not overwhelming your users with excessive assumptions in your financial model. (He once came across one with more than 6,000 assumptions.)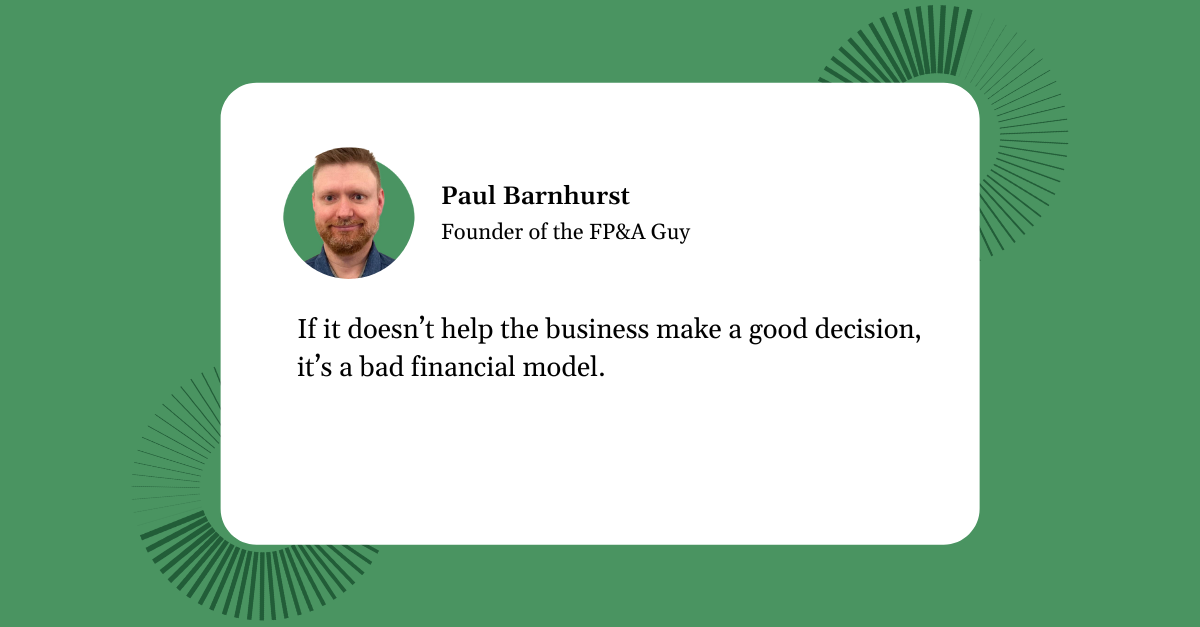 Paul took us through elements of a poorly designed financial model—such as using hard-coded numbers, not linking to other sheets and what he felt was most consequential: not telling the user what questions it's trying to answer. So, what are the steps to designing a good financial model? According to Paul, there are nine—each of which he offered its own parallel to homebuilding.
That first step—planning your financial model—is akin to designing the blueprint when building a home." Paul estimated that approximately 70% of financial models start without planning—"What is the question being answered?" He said if his nine-step process had a tenth, it would be maintenance, much like updating your budgeting and forecasting model with your actuals. What else is in a good financial model? A few include: adding a minimum of three cases—best, base, worse—color coding, but most importantly a good user experience. He said this means "thoughtful and laid out in a way that's very easy to follow."
Paul advised us to fully understand the business first, by conducting a SWOT analysis, before designing a financial model. He advocated speaking up and not accepting assumptions that you've inherited if you don't think they make sense.